To earn rewards when shopping, you need to:
Click Log In above in order to see the SHOP NOW button.
Then click the "Shop Now" button that appears on this page.
Bostonstore.com | 1.2% Cashback

Boston Store offers a wide selection of unique and limited-distribution merchandise and competitively priced national and private brands tailored to the lifestyle needs of our customer.
Merchant Limitations:
The Reward is 1.2% of sales (excluding gift cards, Estee Lauder and Clinique products).
---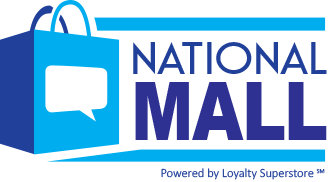 © 2019 Loyalty Superstore, Inc.® All Rights Reserved